"This is a gear. It is all of brass. It is broken and brazen and perfect and true. It is entirely scintillant and sweet and will not tarnish.
Of course. Nothing proper true need fear of growing dull. Dun. Done. Dim. Dint. It is a pin. When all the world is palimpsest, it is a perfect palindrome. Inviolate."
From Patrick Rothfuss regarding the Brazen Gear
The Brazen Gear is a heavy brass gear with a missing tooth, worn down and broken with use.  Inspired from the pages of The Slow Regard of Silent Things of the Kingkiller Chronicles series by Patrick Rothfuss.
Details: Auri's Gear is cast in tarnish resistant brass. It measures 33 mm in diameter (tooth to tooth) and 2.5 mm at the thickest point. The brass gear weighs 9.2 grams. The back of the gear is stamped with our makers mark and copyright symbol.
Chain Options: 24" long brown leather cord or a 24" long stainless steel curb chain. Additional chains are available on our accessories page.
To view matching earrings - click here.
Packaging: This item comes in a drawstring pouch with a card of authenticity.
Production: We are a made-to-order company. Your order will ship in 5 to 10 business days if the item is not in stock.
---
"Kingkiller Chronicle", "The Slow Regard of Silent Things", "Auri", "Brazen Gear", and "the Underthing', are trademarks of Patrick Rothfuss c/o Sanford J. Greenburger Associates.  All Rights Reserved.
Customer Reviews
10/07/2020
Amanda O.

Canada
Perfect three of threes gear
I love the look of this gear so much. It looks like a mini version of the gear from the story, but still has a good weight to it without being cumbersome as a necklace. Perfect for anyone who love Auri and wants to walk around with her brazen gear, looking for it's proper place, or as one of three gifts given to a loved one.
05/02/2020
Idalia N.

United States
Beautiful
It is gorgeous, solid, and looks excellent when wearing. A very appreciated gift.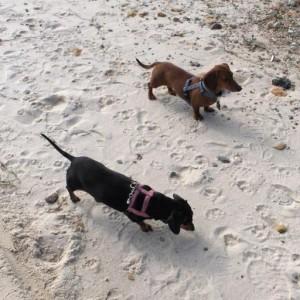 KH
01/08/2020
Kelly H.

United States
Exactly what I wanted
I changed out the cord as I ordered it on a chain but got it on a cord instead. It's exactly as described and exactly the right size. Very pretty.