"My life to yours. My breath become yours."
Nalthis is the Shardworld where the Warbreaker novel takes place. The flowers that grow around the capital city of T'Telir are a symbol of Nalthis and are said to be somehow related with the magic of Endowment and the Returned.
Details: The dangle style Nalthis earrings are solid sterling silver and are finished with your choice of enamel colors.  The flower earring charms measure 21.2 mm long, 19.3 mm wide, and 1.8 mm at the thickest point.  The earrings weighs approximately 4.3 grams. The backs of charms are textured and stamped with our makers mark, copyright, and metal content - Sterling.
Enamel Options: Two-toned Blue & Light Blue, Green & Light Green, Pink & Purple, Purple & Blue, Red & Dark Red, Yellow & Dark Yellow, or Rainbow.
Also available with an antiqued finish - click here to view.
Packaging: This item comes packaged in a jewelry box with a card of authenticity.
Production: We are a made-to-order company. Your order will ship in 5 to 10 business days if the item is not in stock.
---
Warbreaker®, The Stormlight Archive®, and Brandon Sanderson® are registered trademarks of Dragonsteel, LLC.
Customer Reviews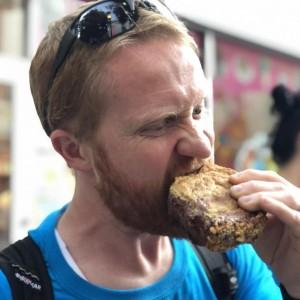 BL
07/12/2020
Benjamin L.

United States
Gorgeous earrings, fast delivery
I got these Nalthis earrings for my wife's birthday. She loves them, and the way they are subtly geeky that people who don't know just see a beautiful pair of flowers, while those who do know are blown away by their elegance and quality. Thanks!
01/15/2022
Leonora L.

United States
Stunning aw always
I don't think I have ever been disappointed with this company's jewelry. It looks absolutely beautiful on the pictures, and if anything even more so in person! The quality is also great. None of my pieces have been damaged in any way! Will definitely keep purchasing from this company and highly recommend if you are considering!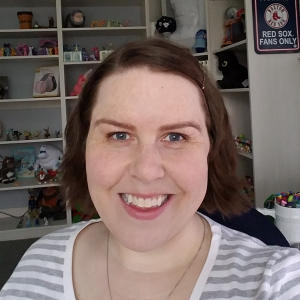 MW
08/09/2021
Megan W.

United States
Beautiful
My third Badali purchase and I am so in love! These earrings are stunning. I bought them for an occasion, but like the necklaces I bought, I am reaching for them over anything else!!!