The Court of the Dead, the original series by Sideshow Collectibles, tells the story of the war between Heaven and Hell. The monetary system of The Underworld features coins that represent each of the factions of the court.  
Details: The Spirit Faction coin is a three dimensional artifact of solid bronze. The front of the coin features the Spirit Faction symbol - a skull surround by swirling trails of spirit. The back of the coin features a haggard face with swirling tendrils of hair. The Spirit Faction coin measures 32.8 mm long, 32 mm wide, and 5.5 mm at the thickest point. The coin weighs 11.8 grams.
Packaging: This item comes packaged in a satin pouch.  Includes Card of Authenticity.
Production: We are a made-to-order company. Your order will ship in 5 to 10 business days if the item is not in stock.
---
"Court of The Dead", "Rise Conquer Rule", and the characters and places herein, are trademarks of ©2016 Sideshow, Inc. Court of the Dead under license to Badali Jewelry.  All Rights Reserved.
Customer Reviews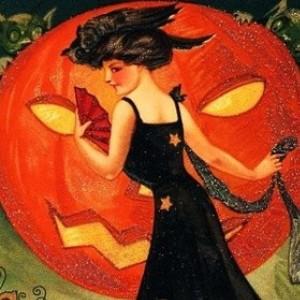 SJ
04/13/2022
Samantha J.

United States
Beautifully Dark Collectable
I love this coin as well as the others in this collection. The Court of the Dead detailing is done really well on both sides. Each side has specific features you can tell related to how it is described as the story of the war between Heaven and ****. And this absolutely looks like it would be coin of the realm you would use to purchase goods and services.